It's Spring Cleaning time at JR Guitar here in Kelowna and I have 12 guitars available for sale. There are 2 Bass guitars (one is a 5-string which has been my gigging guitar for several years), a Dobro, a 12-string 1970s Norman, several strats, teles, a Carvin and a Kramer all going for much less than you'd find anywhere else. Some come with cases and ALL of these beauties are personally guaranteed by my shop.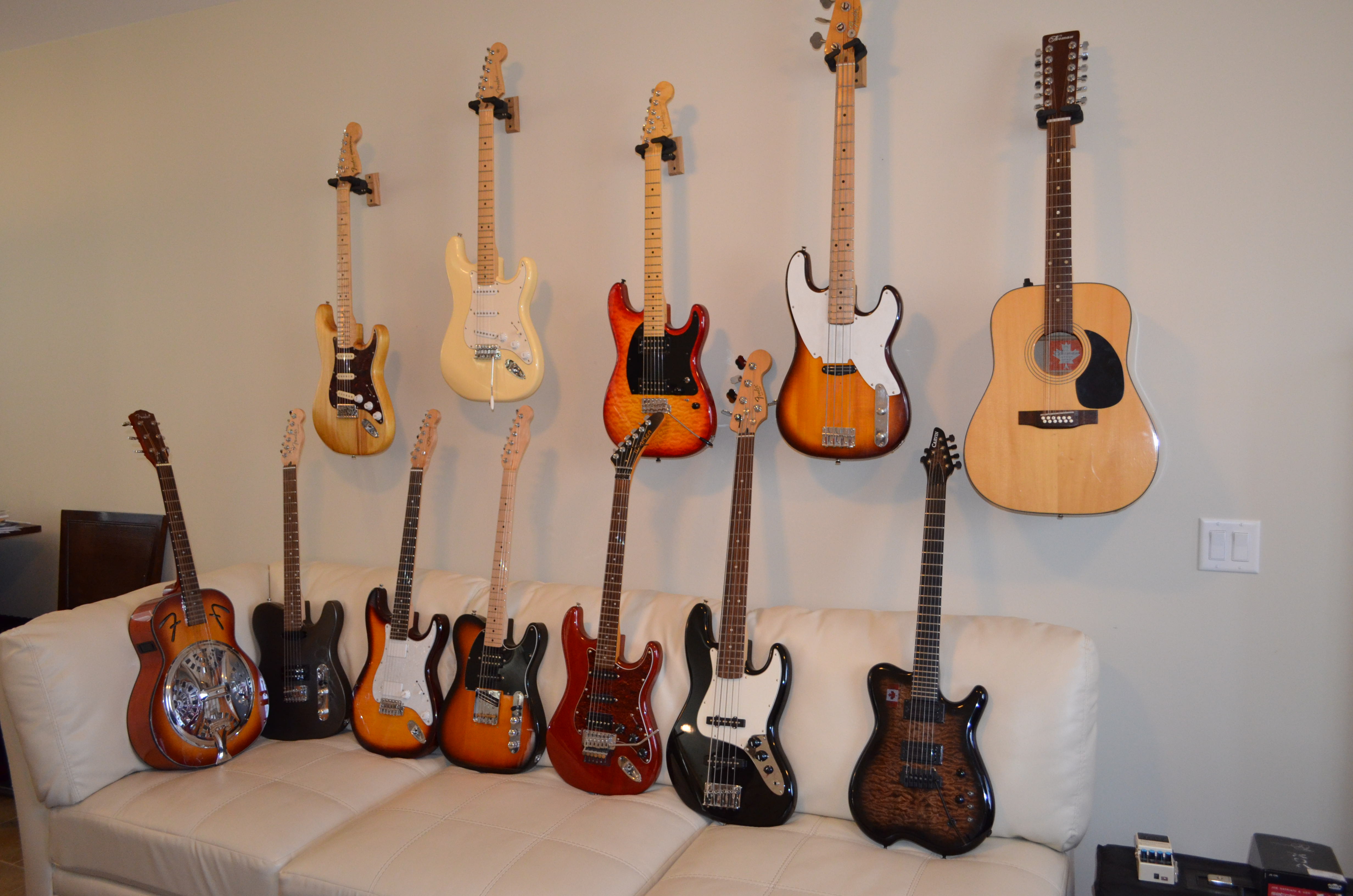 Action is nice and low for easy playing and all have been given a good setup. Because I've worked on all of these guitars (some have come in as trades for other work), I absolutely guarantee that they will be in great playing condition.

So come on by my guitar repair shop located in Kelowna down in the Mission, have a great cup of coffee and give them a play. I'm always happy to demo and have serious players stop by and just talk guitars.