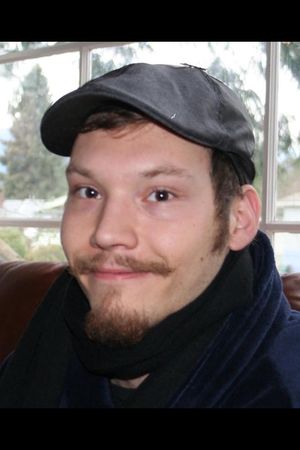 On May 15th, we lost our son Dylan Martin Sterling.

He had just turned 22 and passed away in his sleep from heart failure. We were devastated to lose this amazing young man just when he was beginning to blossom. We still do not know the exact cause of death but congenital heart disease does run on his father's side of the family.

To honour Dylan and the wonderful musician he was, we have created the website www.DylanSterling.net - take a minute to get acquainted with this brilliant, funny and talented young man and if you feel compelled, donate to the music bursary we have created in his name to help other young people pursue their passion and go to school for music.